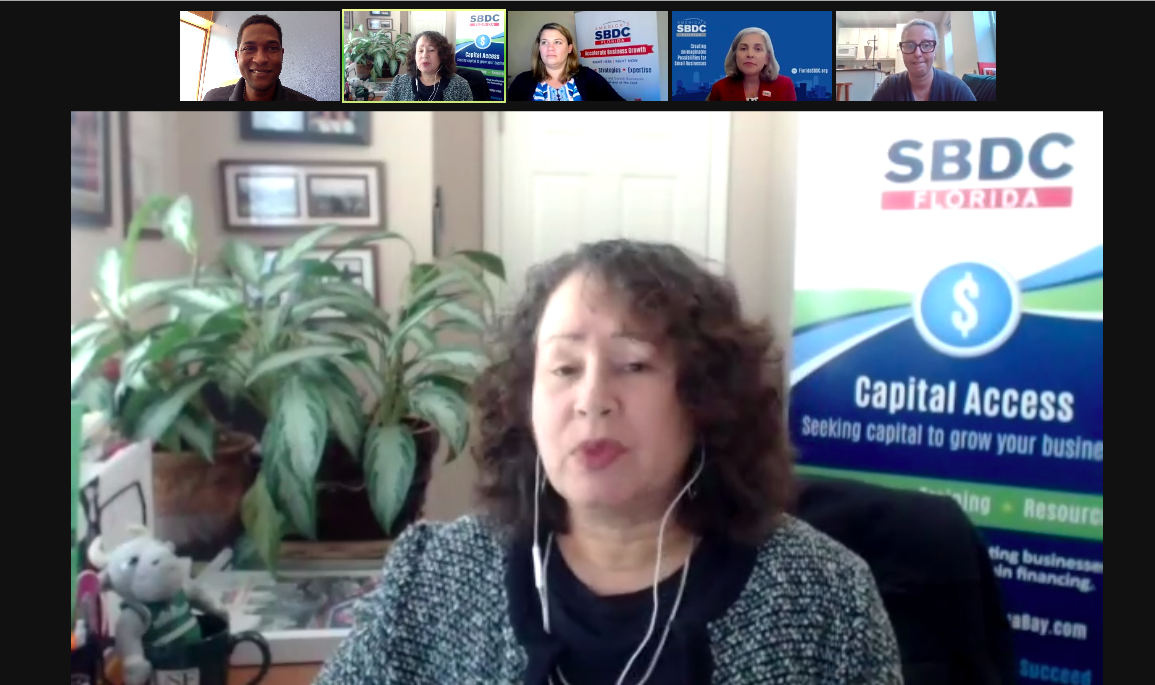 Meeting with Congressman Charlie Crist
Posted On March 18, 2021
Congressman Charlie Crist's (District 13) team had a meeting with Florida Small Business Development Center (SBDC) discussing the 2020-2021 Statewide Legislative Impact Guide and Regional Impact Policy making.

TriOrb's Joe Hall met with Dr. Cheryl Kirby, Associate State Director for the Florida SBDC Network, Eileen Rodiguez (Regional Director, Florida SBDC at USF, Tampa), Beverly Byerts (Executive Director of Business Continuity & Strategic Partnerships at Florida Small Business Development Center Network Headquarters) and Virginia Poe (Legislative Assistant at U.S. House of Representatives).

Joe had the opportunity to talk about TriOrb Solutions and how the SBDC/Procurement Technical Assistance Center has helped the TriOrbs business over the last 9 years.